Quran Recitation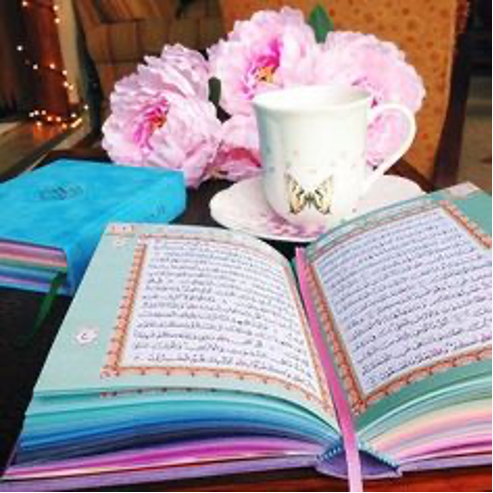 Course Features
2 Free Trial Classs

Completion Certificates

Classes Around The Clock

One-To-One Live Sessions

Male & Female Tutors
Quran Recitation
Now, you are qualified to recite the Holy Quran perfectly, with experienced Egyptian Quran tutors. Our Quran tutors are Egyptians, certified from Al-Azhar University, and of course, holding ijazah in Quran recitation from approved Sheikhs in Egypt.
In this course, you will recite all of the Holy Quran. You will learn how to correctly recite it in the way as reported by the Prophet Muhammad (peace be upon him). You will start from the short Surahs to the longest ones. In addition, you will be trained on recitation according to the Tajweed rules. Your Quran teacher will set a schedule for you to continuously revise what you have learned to ensure that your recitation is improving.
You will be trained on the Quranic phonetics if you need to correct the articulation of some sounds. The items you learn will be recorded at each lesson in order to help you practice at any time.
In the Quran Recitation Course, you'll learn:
Quranic Phonetics
Quran Recitation Techniques
Recitation of Short Surahs
Recitation of Long Surahs
Arabic Diacritics
Letters Forms
Intro to Tajweed Rules
Characteristics of the Quranic writing
The Tanween
The Shaddah
Hamzatul-Wassl
Laam At-Ta'reef
Rules of Stopping